Welcome to
Excel Orthopaedic Specialists
Physician Office
781-782-1300 (main line)
781-782-1337 (appts 8am-5pm only)
info@excelortho.com
Physical Therapy
781-782-1335
Occupational Therapy
781-782-1366
Please note that our office will be closed on Monday, October 9, 2023 for the holiday. We will re-open on Tuesday, October 10th. Thank you!
At Excel Orthopaedics, our mission is simple: to provide the very best in medical services for those who come to us with orthopaedic problems and injuries, and to treat each patient like a family member.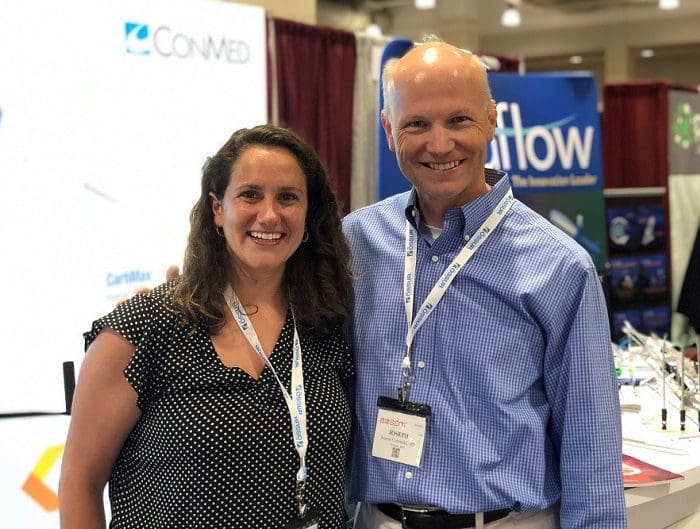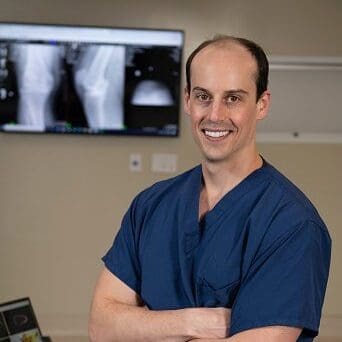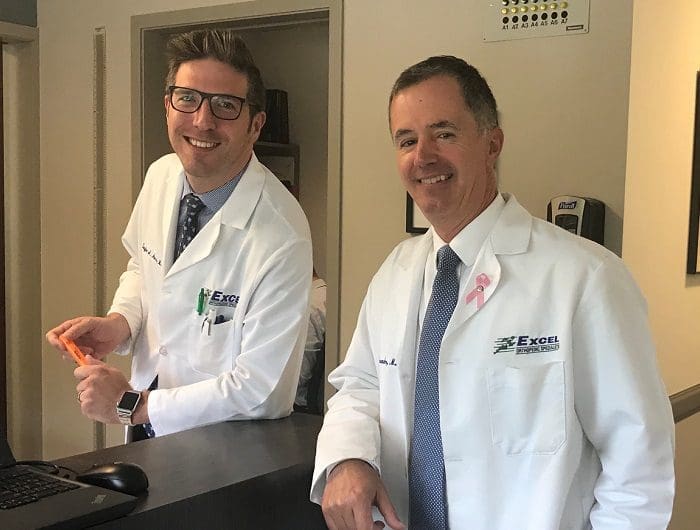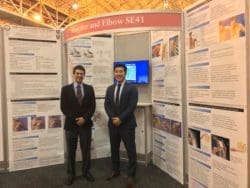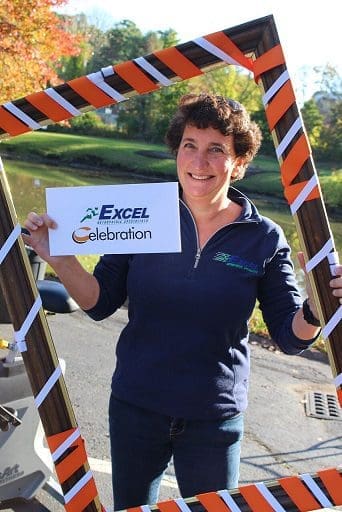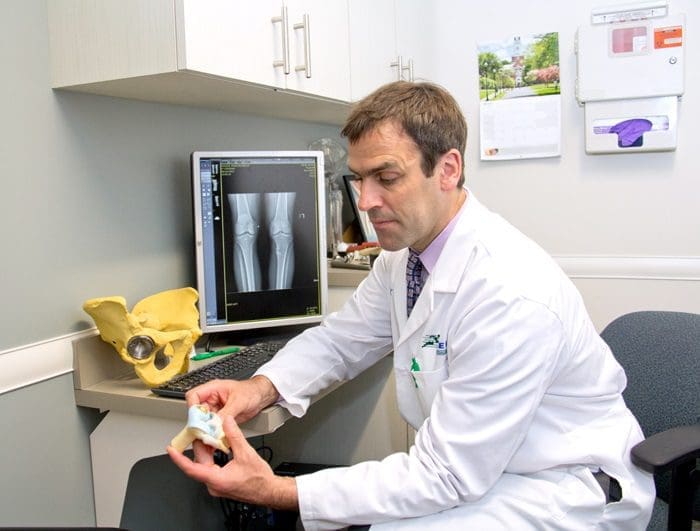 Give us a call at 781.782.1337
Here at Excel, we do our very best to accommodate urgent
appointments, most can be seen same day!