Expertise in cartilage care
The Cartilage Care Center provides regional expertise in cartilage care to patients in the metropolitan Boston area and New England, offering over 20 years of collective experience in the treatment of knee and other joint cartilage injuries.
Our 3 subspecialty sports medicine-certified orthopaedic surgeons collaborate with dedicated musculoskeletal radiologists, physical therapists, and physiatrist to create a treatment plan best suited for each individual patient.
With on-site X-ray (including scanograms), musculoskeletal ultrasound, and MRI, we can utilize appropriate imaging techniques to arrive at the proper diagnosis and design a treatment plan.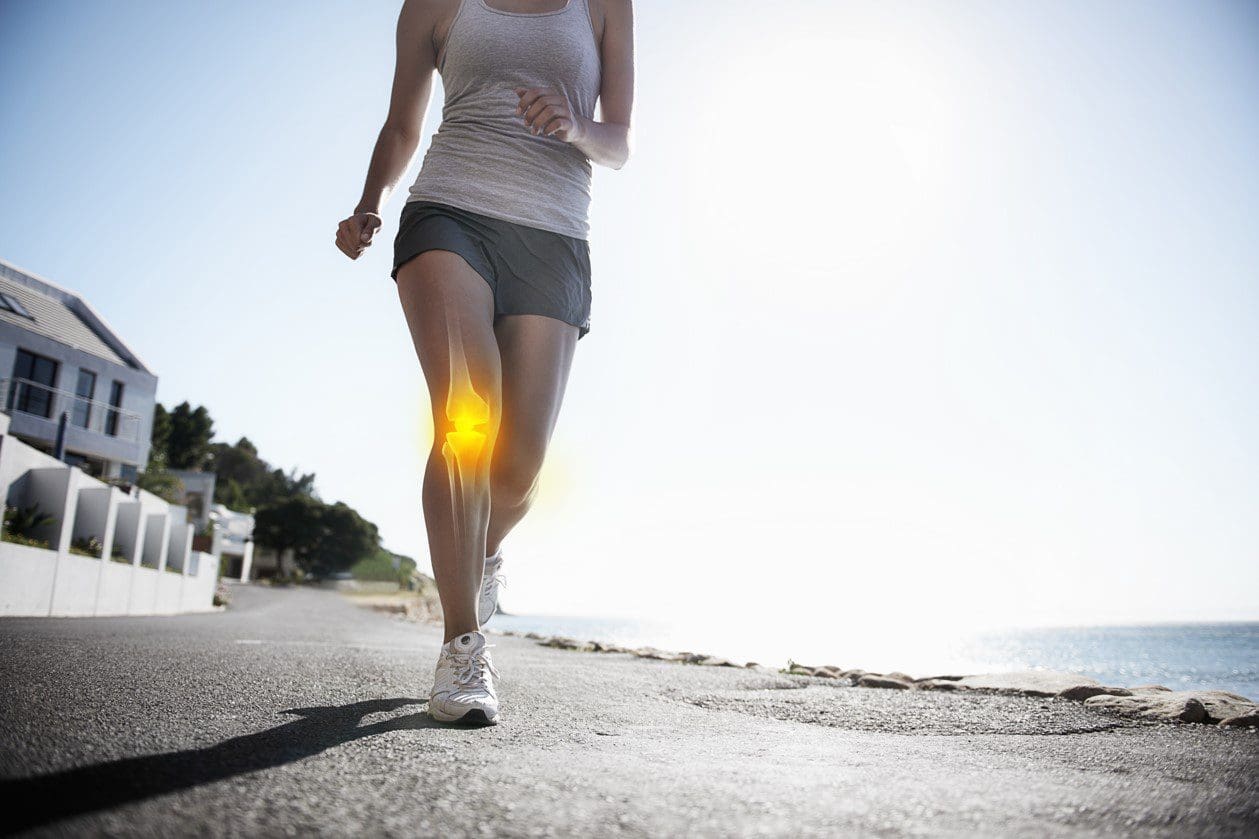 Not all cartilage injuries require surgery
From a non-surgical approach, we offer physical therapy, injections including viscosupplementation, corticosteroids, and orthobiologic agents such as platelet-rich plasma (PRP) and bone marrow aspirate concentrate (BMAC). When surgery is indicated, our cartilage specialists will counsel you about the advantages and disadvantages of various techniques, including the rehabilitation required, based upon their experience of over 900 cartilage procedures.
Convenient office location

Visit us right off I-93 in Woburn, MA, and surgery centers in Winchester, MA, and Nashua, NH. We offer patients easy access to a comprehensive, team-oriented treatment program without the hassle of a commute into Boston.
In most situations, we can arrange for a same-week appointment with one of our cartilage surgeons. We welcome 2nd and 3rd opinions and recommend that you bring any relevant operative and radiology reports, as well as images including MRI's, X-rays and arthroscopic photos. In situations in which travel is difficult, we also offer telehealth appointments, although physical exam and personal review of imaging is ideal. Having cared for patients in every state from Virginia through Maine as well as Florida and others, we can arrange for telehealth visits for some follow-up appointments as well.
Give us a call at 781.782.1337
Here at Excel, we do our very best to accommodate urgent
appointments, most can be seen same day!