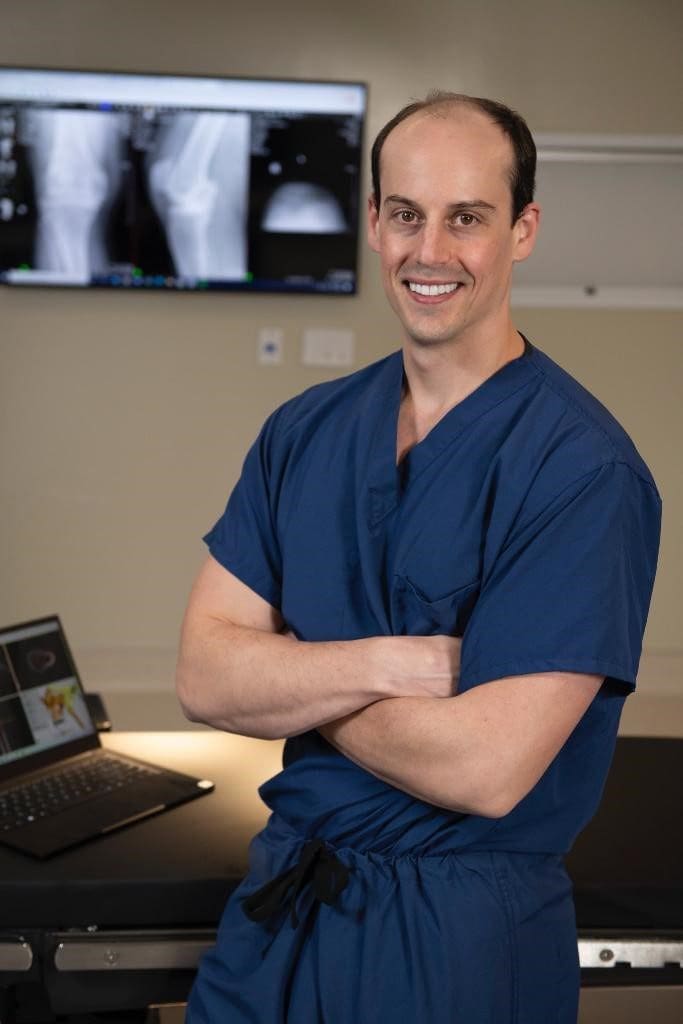 Dr. Grayson Connors is featured in Boston Magazine!
We could not be more proud of our newest member to the Excel team! 
Living in the cradle of modern medicine has its benefits: Namely, having access to the world's best physicians for everything from a simple checkup to serious surgery. The only question is how to sort through all of the options to find the care you need, when you need it. The answer? Our annual Top Doctors directory. A collaboration with the healthcare research company Castle Connolly Top Doctors, it showcases the finest physicians in the area, as chosen by their peers. Use our handy FindIt tool to discover new physicians by specialty or simply check if your favorite doc got a nod this year. Either way, we're sure you'll find the list enlightening—after all, there's nothing more important than your health, especially right now.