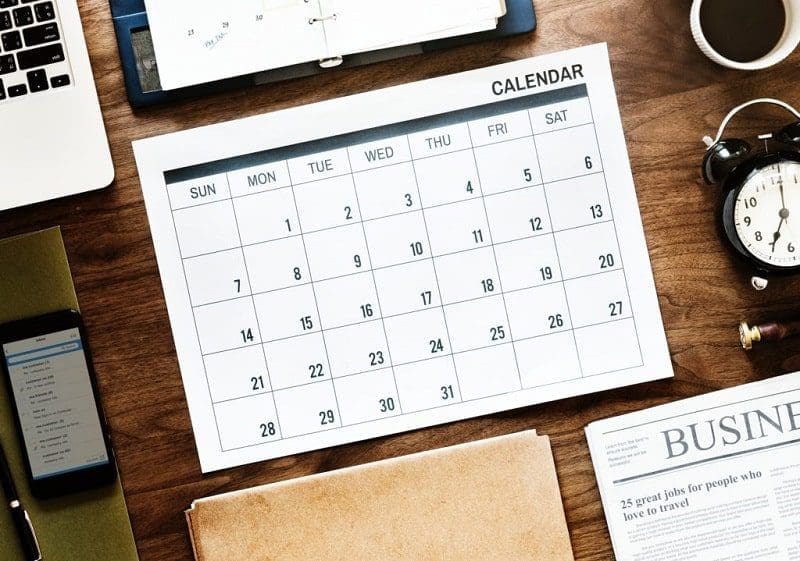 Upcoming Health Fairs: Save the Date
Excel will be attending a couple of upcoming health and wellness events! We will have a table and will be bringing plenty of giveaways including chapstick, hand sanitizer, tote bags, t-shirts, etc. Don't miss your chance to come say hi and visit some other great booths, as well! Event details below:
The first is the Health and Wellness Expo in Stoneham. This event is on Saturday, April 6th from 9-1 pm. The event takes place at the Stoneham Middle School.
The second event that we will be attending is the Woburn Health and Wellness Fair! It takes place on Saturday, May 4th from 10-1 pm at the James L. McKeown Woburn Boys and Girls Club.
We hope to see you there!