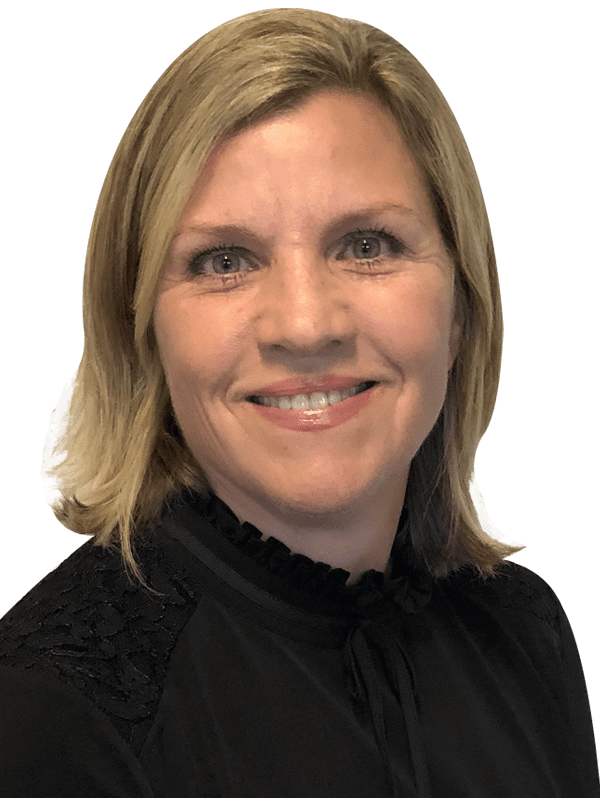 Donna is a 1988 graduate of Quinnipiac College with a Bachelor of Science Degree in Occupational Therapy. She received her certification in Hand Therapy from the America Society of Hand Therapists in 1997 and maintains a current membership.
Donna brings to this clinic 25 plus years of experience in hand and upper extremity injuries with a concentration in acute trauma, musculoskeletal and sports injuries for both the professional and weekend athlete.  She previously practiced at Massachusetts General Hospital as a Senior Staff member on the Hand and Upper Extremity Service. Donna continues to advance her practice as an active participant in the Hand Therapy Fellowship at Tufts University.
Donna employs a combination of therapeutic exercise and manual techniques including; Graston, Myofascial, Manual Edema Management, Kinesiotape and advanced orthotic fabrication.  She has additional training in ergonomics and work hardening.  Her ability to individualize each patient's treatment has enabled her patients to realize optimal outcomes and achieve their goals.
She currently serves as Director of Occupational therapy at Excel Orthopeadic Specialists, Inc.