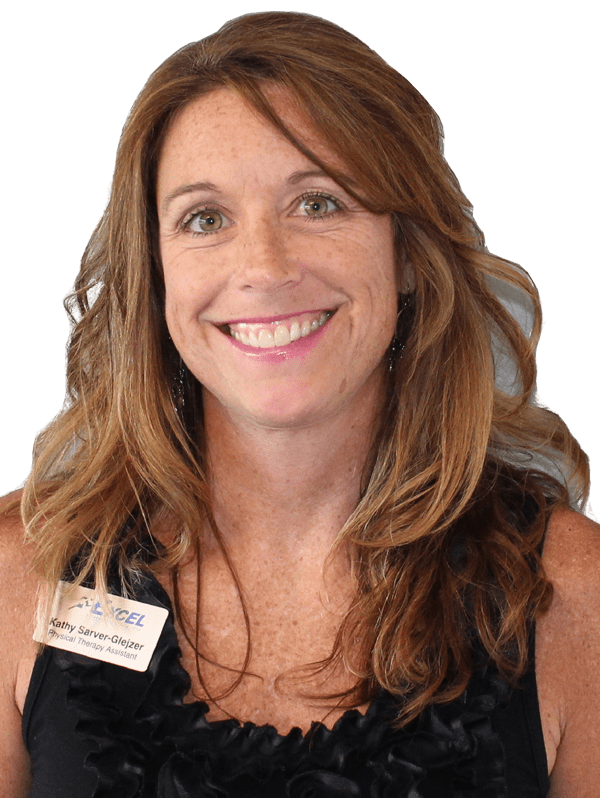 Kathy graduated Magna Cum Laude from the PTA program at Endicott College in 1996. She has been working in outpatient orthopedics for the last 13 years using a hands on approach with soft tissue and joint mobilization techniques. She has treated a variety of musculoskeletal disorders and designed specific therapeutic exercise programs for each individual patient. Kathy also does per diem work at a skilled nursing and rehab facility. She focuses her treatment on preparing the subacute patients to return home.
Kathy has taken numerous continuing education courses consisting of strength training, program design for personal trainers, training for runners, and yoga fundamentals. Kathy is a certified personal trainer through ACE fitness since 2001.
In her free time Kathy enjoys running, biking, boating, and spending time volunteering for her children's school and extra-curricular activities.