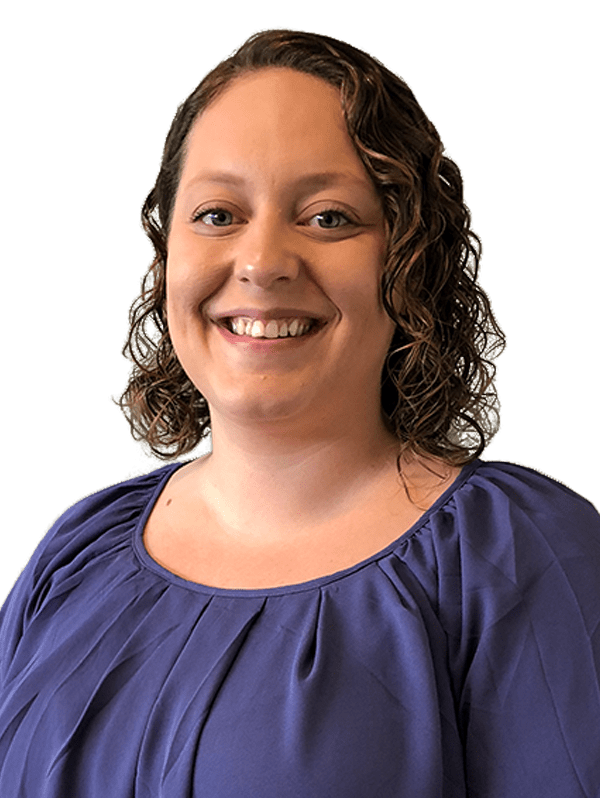 Kayla graduated from MCHPS University with her Doctorate in Physical Therapy in 2017. Prior to this she attended the University of Massachusetts Lowell, where she earned her Bachelor of Science in Exercise Physiology.
Kayla had had clinical experiences in both inpatient and outpatient orthopedic settings as part of her coursework at MCPHS University. She incorporates manual techniques, functional exercises and education to maximize patient outcomes.
Outside of work Kayla enjoys hiking, traveling, and spending time with her friends and family. Kayla also works as an all-star cheerleading coach at East Celebrity Elite, which she has been doing for the past 8 years.