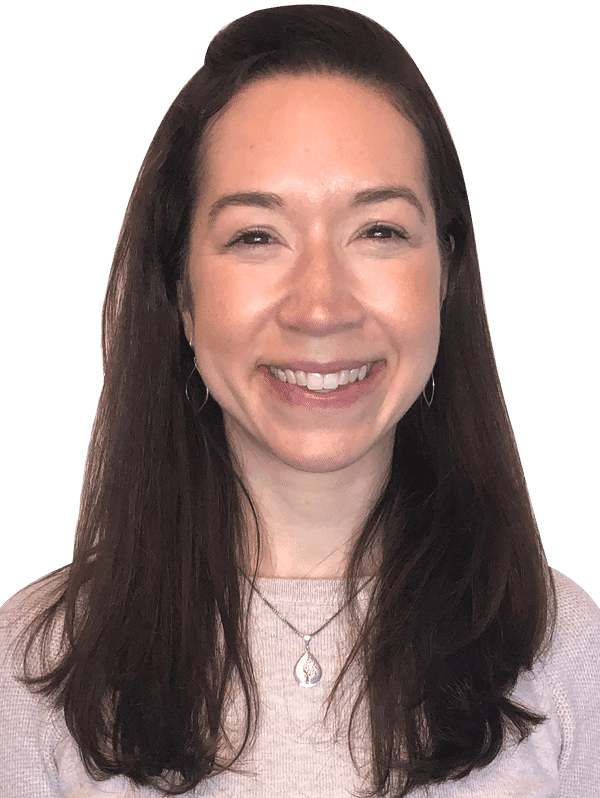 Kim graduated from the University of Connecticut with her Bachelors of Science Degree and Masters Degree in Physical Therapy in 2006 and 2007, respectively.
Kim has experience working in outpatient orthopaedic and sports medicine settings and enjoys working with a variety of orthopaedic and sports-related injuries/conditions. Her approach to treatment includes an emphasis on current evidence-based exercise, comprehensive manual therapy techniques, and patient education to improve patients' function.
Outside of work Kim loves to be outdoors - running and hiking, doing yoga, spending time with friends and family and traveling internationally.