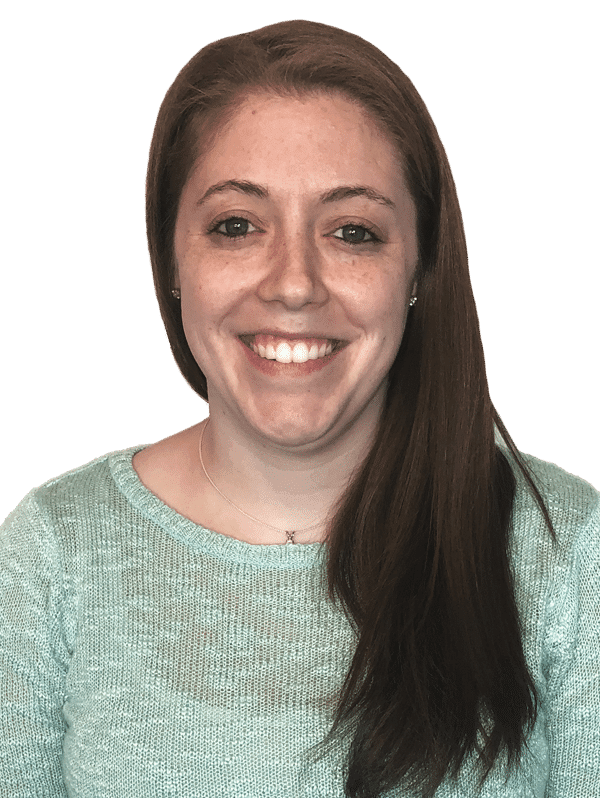 Leighann graduated from University of Vermont with her Doctorate of Physical Therapy in 2016, having previously earned her Bachelor's of Science degree in Exercise and Movement Science, also at UVM.
Prior to joining the Excel team, Leighann was a Physical Therapist with an outpatient orthopedic clinic in Acton, MA for two years. She has assisted patients in their recovery from a variety of injuries, and enjoys working with young athletes, especially gymnasts.
As a former gymnast herself, in her spare time, Leighann enjoys coaching gymnastics at the Metro North YMCA Gymnastics Center in Saugus.