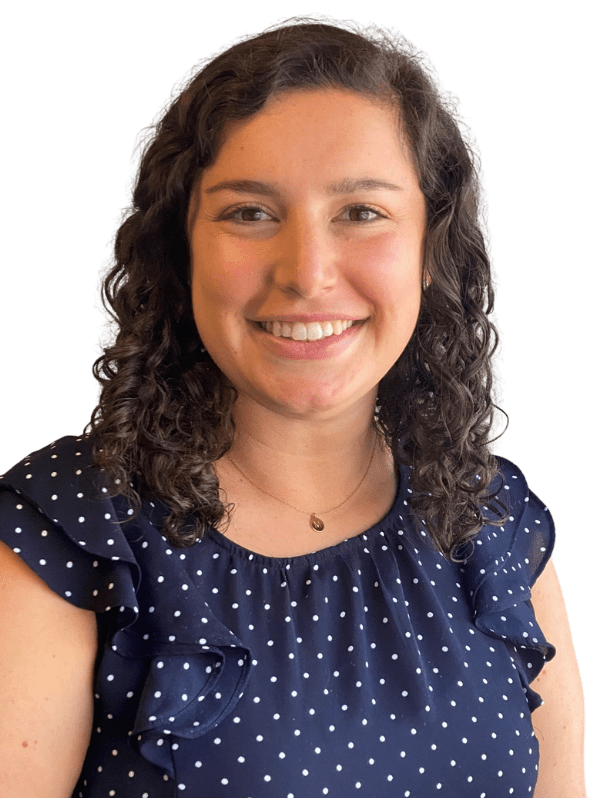 Melissa graduated from Gannon University with her Doctorate in Physical Therapy in 2021. Prior to this, she attended High Point University, where she earned her Bachelor of Science degree in Exercise Science in 2017.
Melissa has had clinical experience in outpatient orthopedics, inpatient rehab, and home health physical therapy as part of her coursework at Gannon University. Prior to working at Excel, she worked as a Physical Therapist at another outpatient orthopedic clinic in Massachusetts. She enjoys working with patients of all ages with various injuries; utilizing manual techniques, functional exercises, and education to help achieve patient goals.
Outside of work, Melissa enjoys going on walks around Somerville with her dog, spending time with family and friends, and traveling.