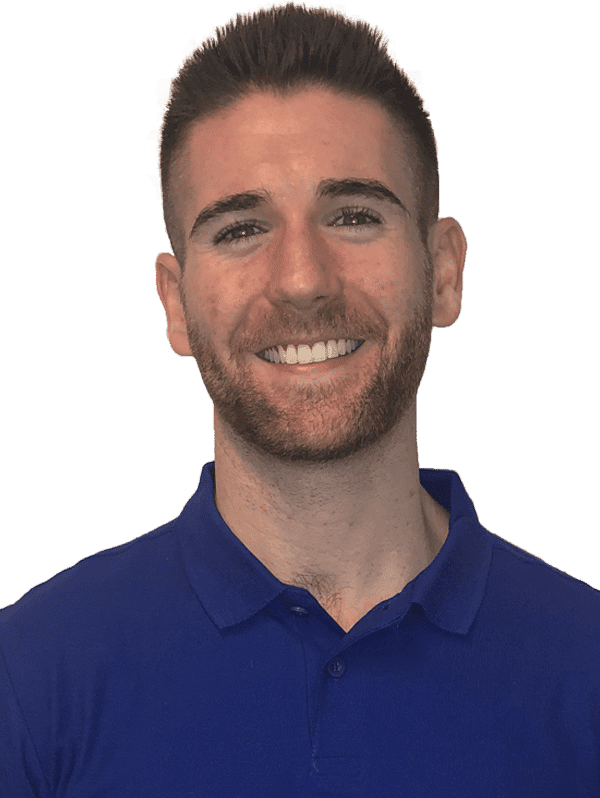 Zack graduated from Salem State University in 2015 with a Bachelor's degree in Biology and a minor in Chemistry. Zack received his PTA degree from Baystate College in 2018. While working towards these degrees, Zack obtained a part-time job at Excel as a rehab aide in 2012. Zack enjoys treating sports-related injuries by using different manual and functional techniques.
When Zack was 14, he tore his ACL during a football game. His physical therapy took place at Excel Orthopaedics. Zack then realized that becoming a Physical Therapist was his dream job.
When he isn't working, Zack enjoys running, working out, and playing organized sports like flag football and softball. He also loves spending time with family and friends. He owns Celtics season tickets and is a diehard Boston sports fan.